Gotico Park Escamillo
16h PRE Stallion Imp Aus

Spanish Studbook Approved
By Multi Champion Felspar Carlito, out of Escamilla I.A.P.

Producer of many Champions & Competitive Dressage horses
Champion Progeny Roll of Merit Award, AHAA

Stunning temperament, straight elevated paces

Produces grey, bay, black

Standing for approved mares; AI only (fresh or chilled)

Live Foal Guarantee

Escamillo is often admired by people.

His picture has been used in advertising for ProvideIt Premium Horse minerals.

An equine artist, Carla McKnight, saw this advert at Equidays one year and has painted him (see bottom right).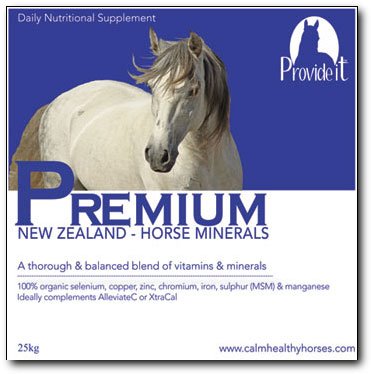 Acknowledgements
Advert is courtesy of Jenny Paterson of Calm Healthy Horses.

Painting Print is courtesy of artist Carla McKnight.

See their websites for more information:
www.calmhealthyhorses.com
http://www.behance.net/CarlaMcKnightArt